So, I previously mentioned that I would be talking about my current favorite reality show. Rather than drag it out, I'll just say it's the Japanese reality show Terrace House.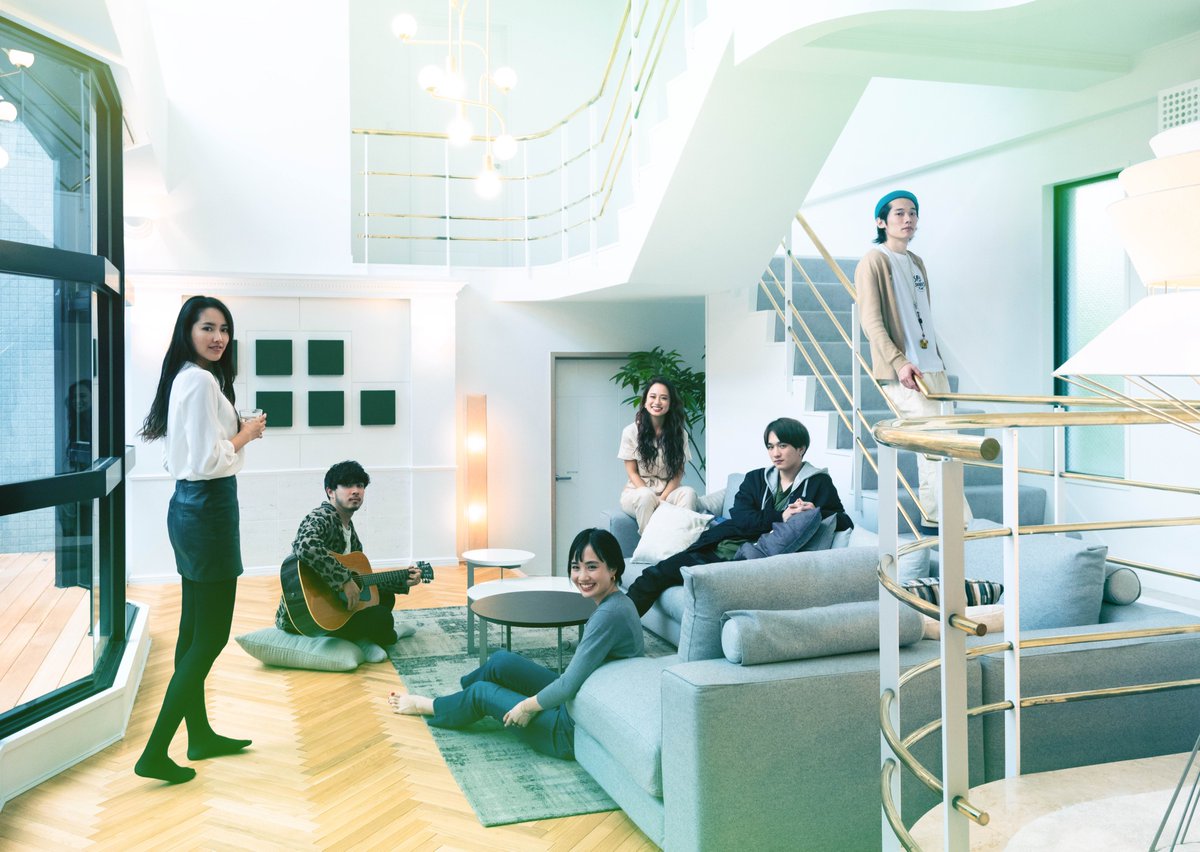 In concept, Terrace House is not a unique flower in the reality TV landscape. You have a group of individuals living in a house together. Roll camera. There is no voting people out or arbitrary time limit as to how long an individual can stay—aside from the number of set episodes of any given season. The show condenses the weekly lives of the three men and three women living in the house into a single episode ranging from 30 to 50 minutes in length.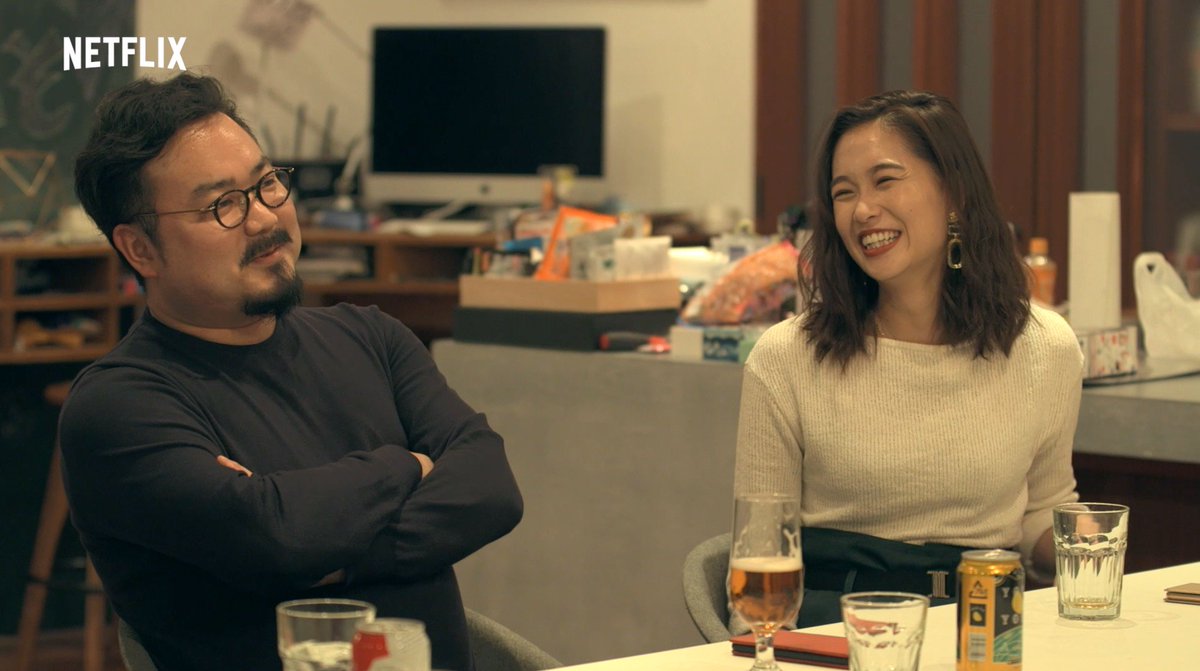 The show has currently had five series and a movie spinoff of the first series. Each series takes place in a different location in a VERY fancy home built for six. The people who appear vary in personality and background—although there is a disproportionate number of models who appear. There is also a studio viewing group of various Japanese comedians and celebrities who watch the show and comment on the various occurrences in each episode.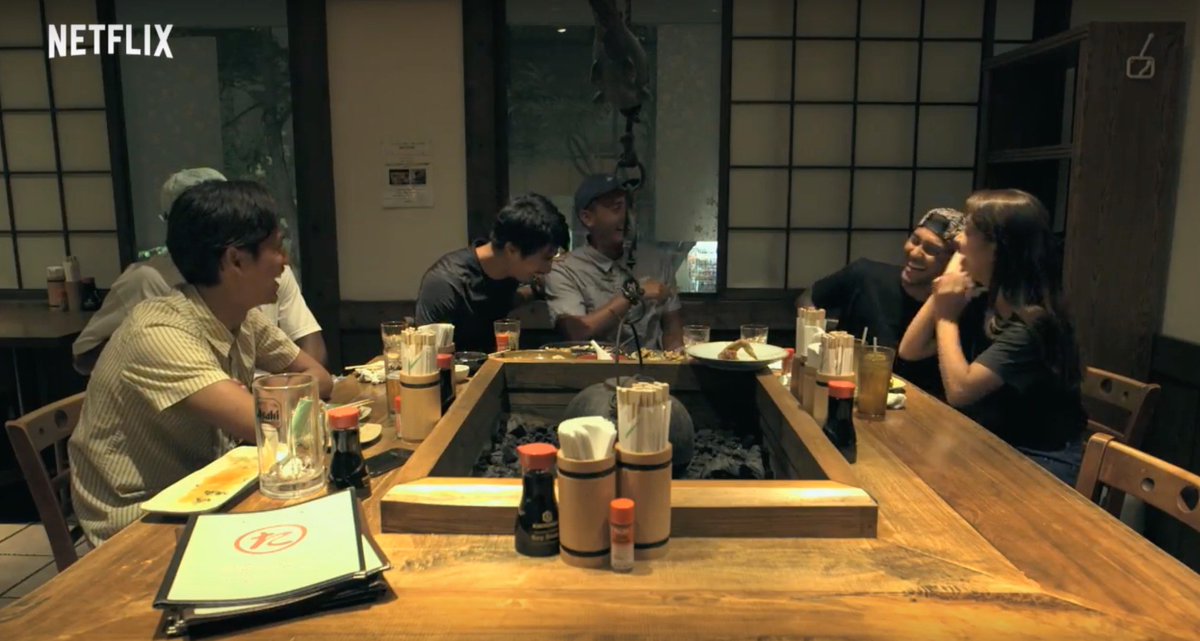 All in all, it's a very run-of-the-mill reality TV show with very few bells and whistles. So, what makes the show stand out for me? The answer lies with a single member of the studio viewing group.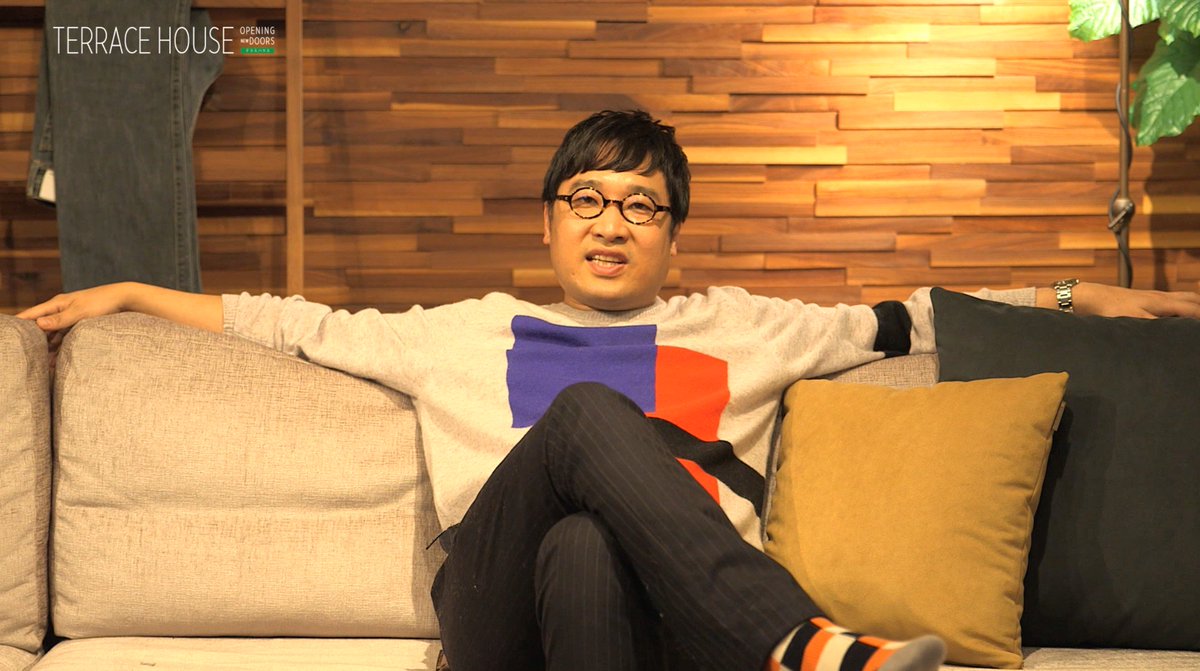 Ryota Yamazato is a Japanese comedian and half of the two-member comedy group Nankai Candies. Yamazato—better known as Yama-chan—is chubby, sarcastic, and possesses all of the characteristics of what one might call a "bitter beta male." And Yama-chan plays this to the hilt. His comments ooze with an underlying envy at the flashy and pampered lives of the Terrace House members on screen. He is quick to criticize and will cut through most bullshit with his razor-sharp wit. You could say he is your standard blunt-tongued reality TV judge.
However, unlike someone like Simon Cowell, Yama-chan possesses qualities that elevate not only himself, but the entire show. His remarks are not made out of malice or about hurting their targets. He's a true comedian which means he's not out for blood, he's out for laughs. And that makes a world of difference when it comes to reality TV. It's not about hitting down, it's humorous commentary. Together with the other studio viewing members, he helps humanize the cast.
Yama-chan is not one of the original studio viewing members, but his charm and wit have quickly made him an essential part of Terrace House viewing if not the star of the entire show. He is a rare element that makes a show entertaining and genuinely fun to watch which is why I keep returning to new episodes of Terrace House and why it's my favorite reality TV show.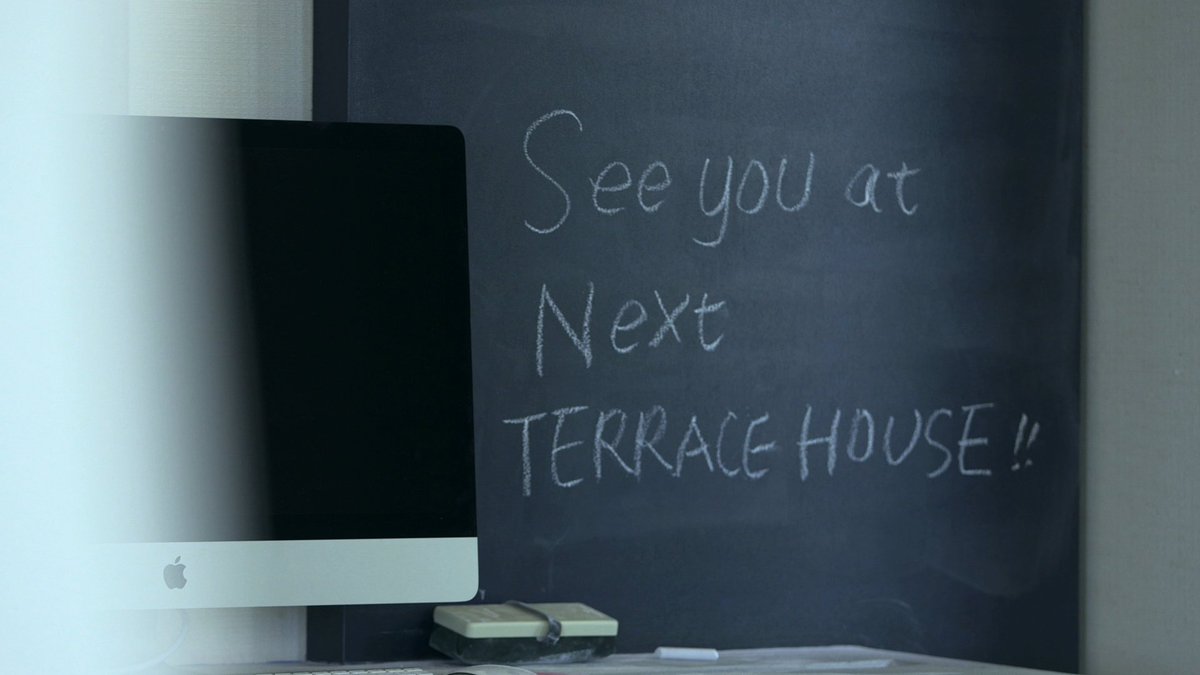 Terrace House is available on Netflix.