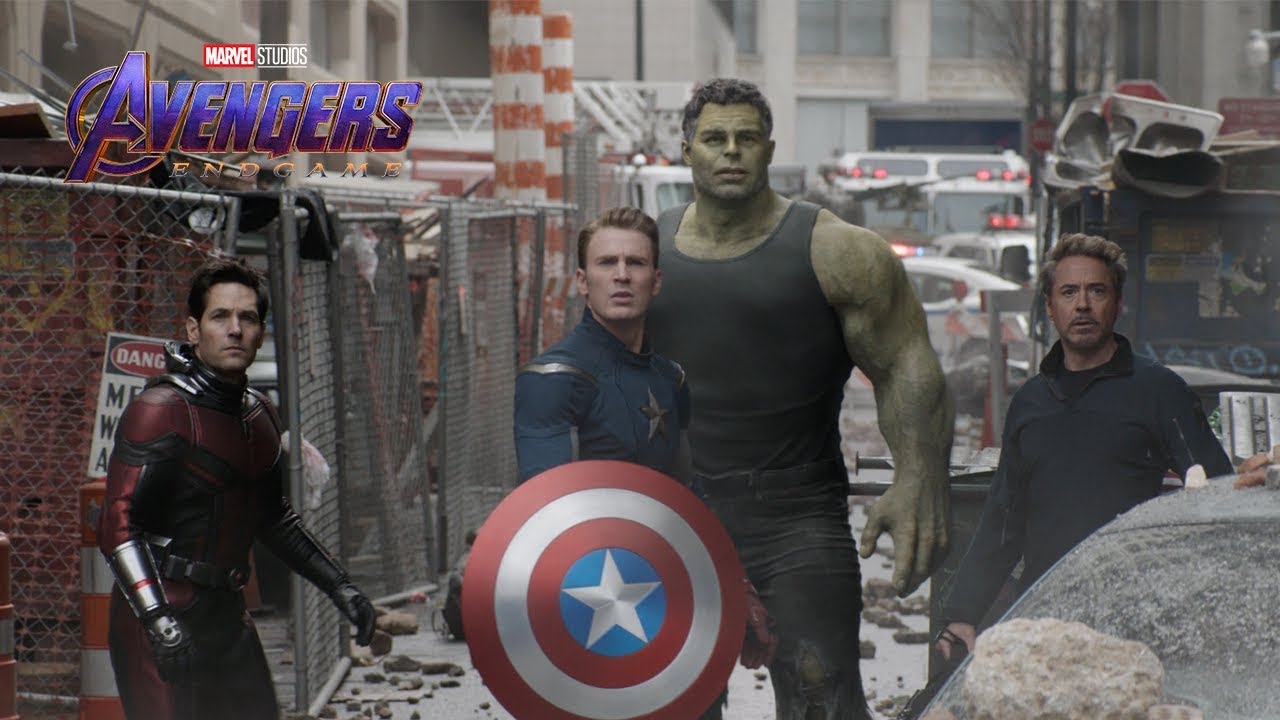 No, it's not the scene that most people are complaining about…
Note: This article contains spoilers for Avengers: Endgame
Avengers: Endgame has beaten Avatar for most successful movie of all time—not counting for inflation—adding another notch in parent company Disney's belt for huge box office successes. The movie itself is not flawless. Personally, its predecessor, Avengers: Infinity War, is the far superior movie in terms of structure and story. That said, Endgame is an achievement to behold, capping over a decade of movies and collecting all their various characters into a cohesive and satisfying story.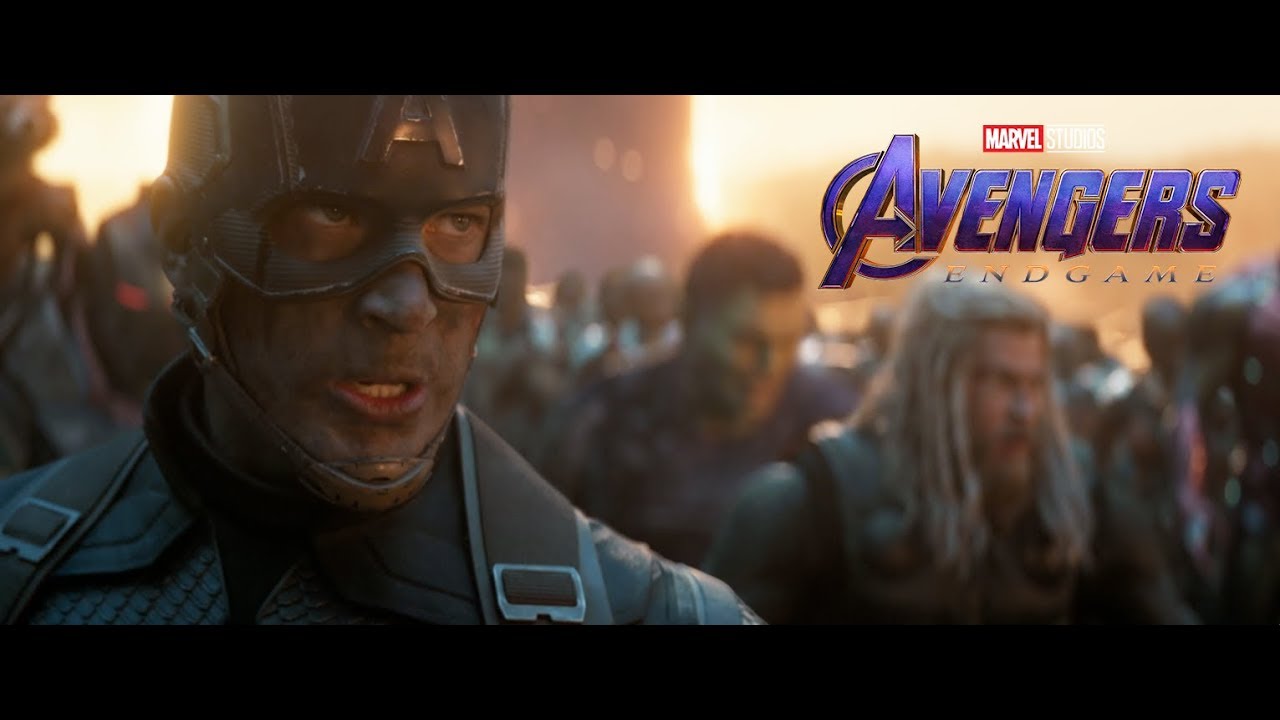 But I'm not here to harp on about what a marvel—pun intended—the movie is. I'm here to discuss one scene in particular that seems out of place and disrupts the flow of the movie. Most people will assume I'm talking about the "feminist power" scene towards the climax of the movie where all the female heroes show up for a spotlight moment together despite the rather blatant disparity in individual power levels—does Mantis even have combat powers? Personally, I appreciate this scene as it offers representation where the lack of seems to be the norm. No, I'm talking about the "Japan" scene.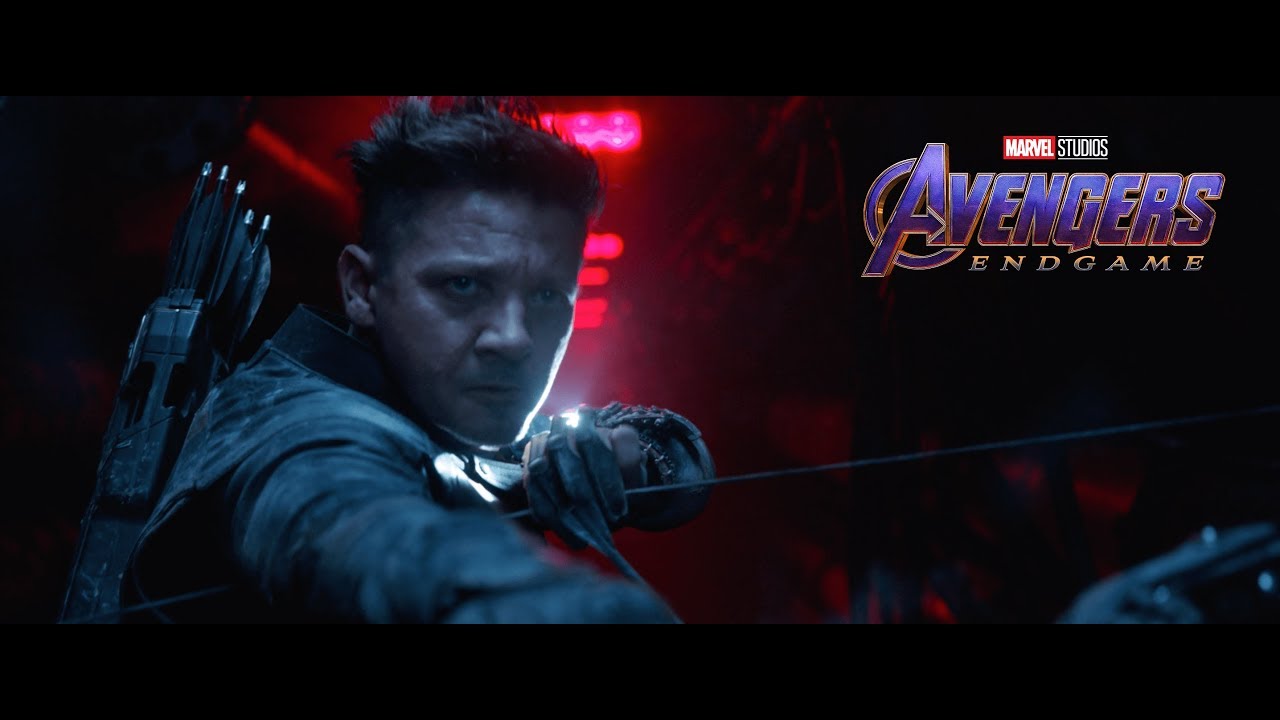 Simply mentioning it, is probably going to make a lot of people think, "oh yeah, that scene was in the movie." To recap, early on, when it comes time to gather the remaining Avengers for a last hope mission, Black Widow goes to Japan to recruit Hawkeye. After the dusting of his family by Thanos' snap, Hawkeye—who I'll talk about more in depth some other time—has gone rogue, becoming a deadly vigilante. We catch up to Hawkeye in Japan where, in a dingy city corner he slaughters a gangster group and has a showdown with gang leader.
This scene is terrible on so very many levels. First off, the set is so very much NOT Japan. It's a western-made approximation of what a westerner thinks a street in Japan should look like, down to the karaoke sign where no sane businessowner would ever open a karaoke store. Then there's the fight choreography that feels so cliché, like something out of a B movie. There's the fight in front of a large smoky glass window that just seems to scream "throw somebody through me" right before someone gets thrown through it. There's the showdown with swords in a country where carrying a sword is illegal. Sure, the guy holding the sword is a gangster, but trust me, even gangsters in Japan know better than to use a sword. Especially when guns are far more effective, easier to use, and concealable.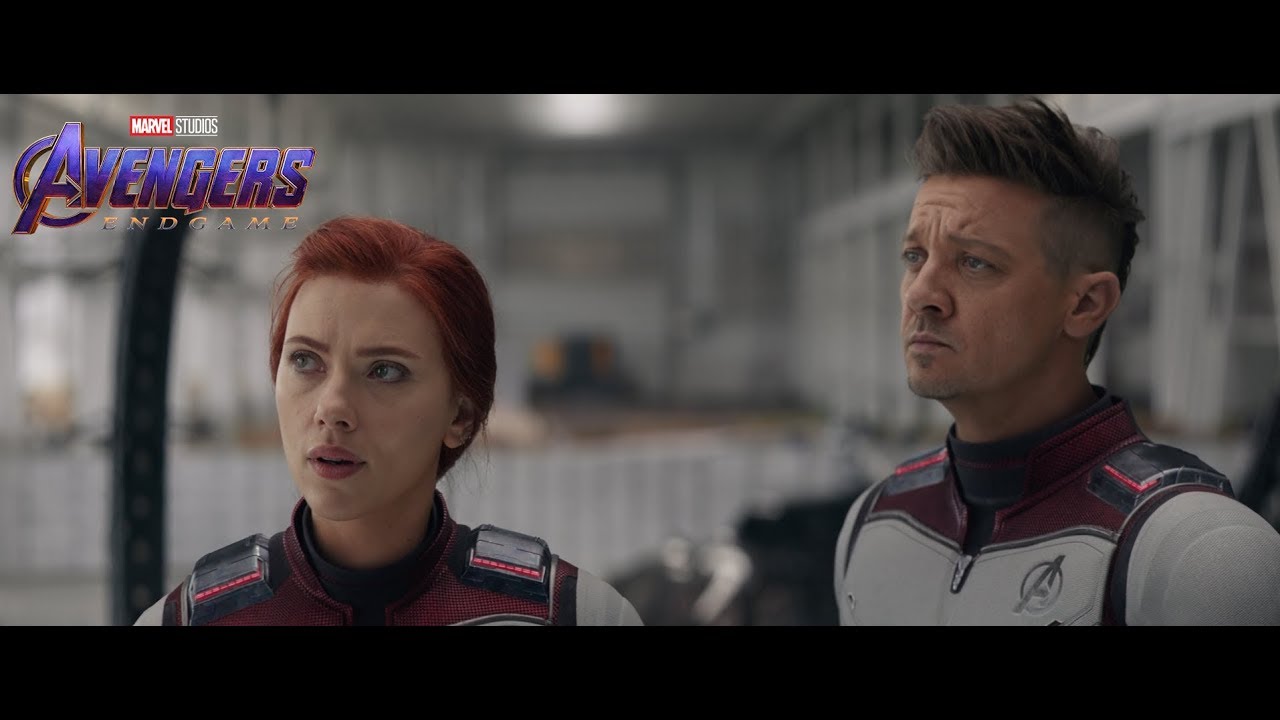 There's also the dialogue. Jeremy Renner's Japanese lines were so garbled and incoherent that both me and the person with me had to rely on the English subtitles to understand what the hell he was saying. Trust me, I'm pretty sure most Japanese audience members felt the same way. And not everyone has the luxury of being able to read and understand English subtitles. While, personally, I attribute this to the studio's absolute clamp-down on any information about the script getting out, leading to much of the main cast having to learn their lines the day of filming, they should have at the very least given Renner some forewarning and at the very least some time to learn to pronounce the language he would be speaking.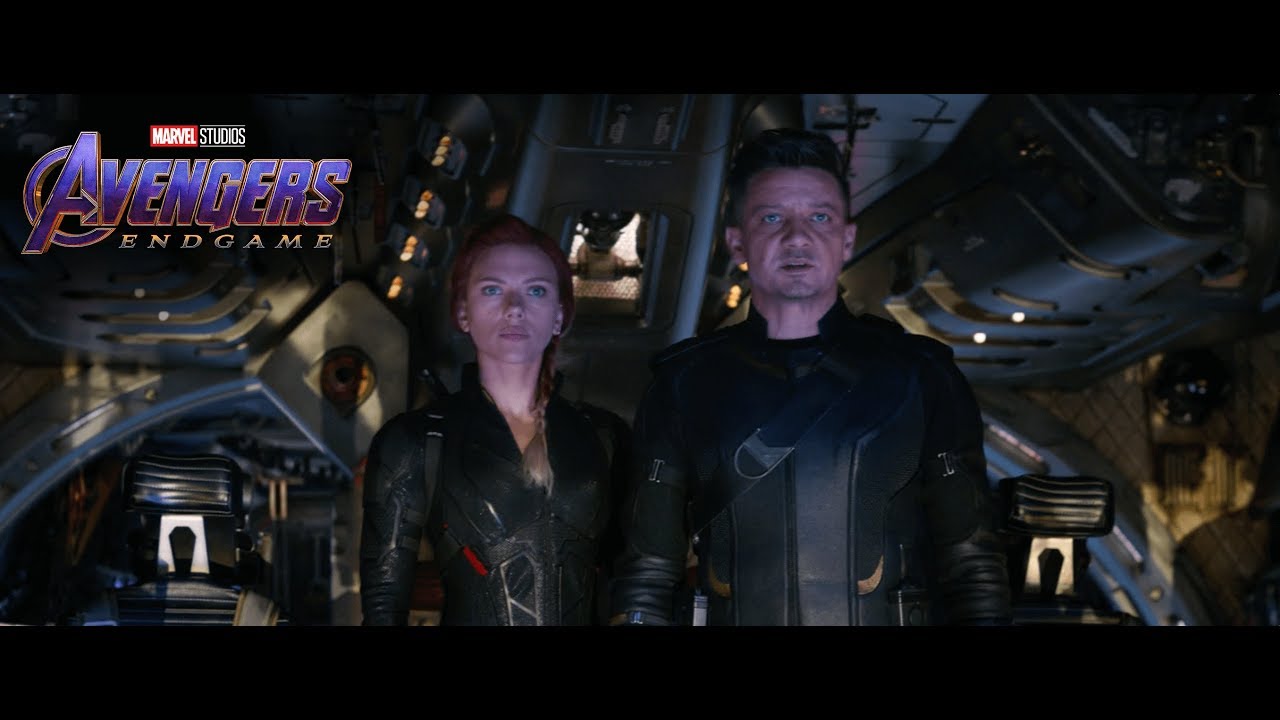 All in all, the entire scene felt ham-handed and clunky in a movie that deftly navigates a spider's web of plot threads. The sheer apparent lack of care into making it is rather shocking. Considering Disney's recent record of inclusion and proper representation in its movies—even this very movie—I'm surprised nobody saw that scene and said something to the directors. While I absolutely loved the movie and franchise as a whole and see Endgame as perhaps the perfect film to cap off the MCU, that one scene is an unnecessary blemish and a reminder that Hollywood still has a ways to go.